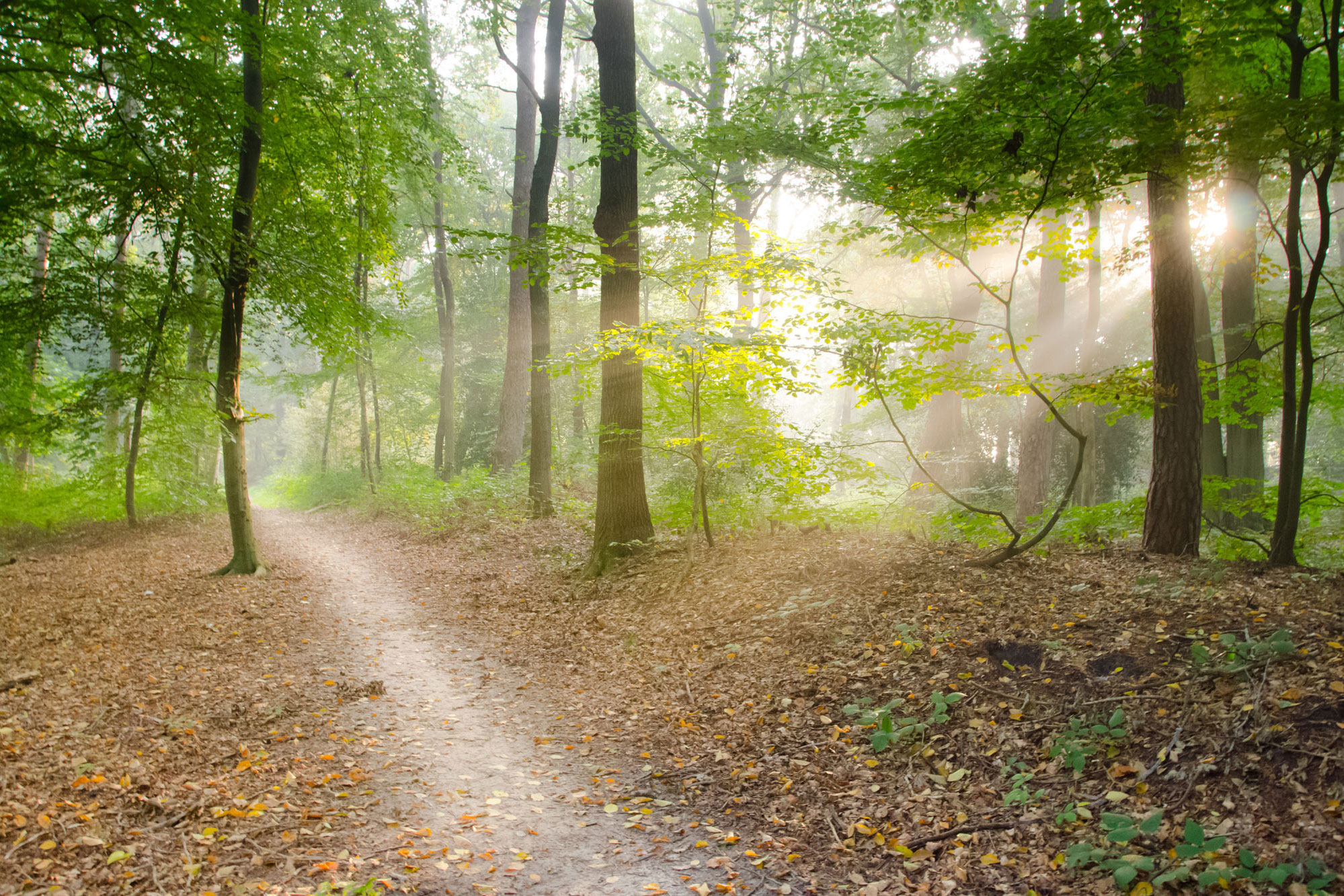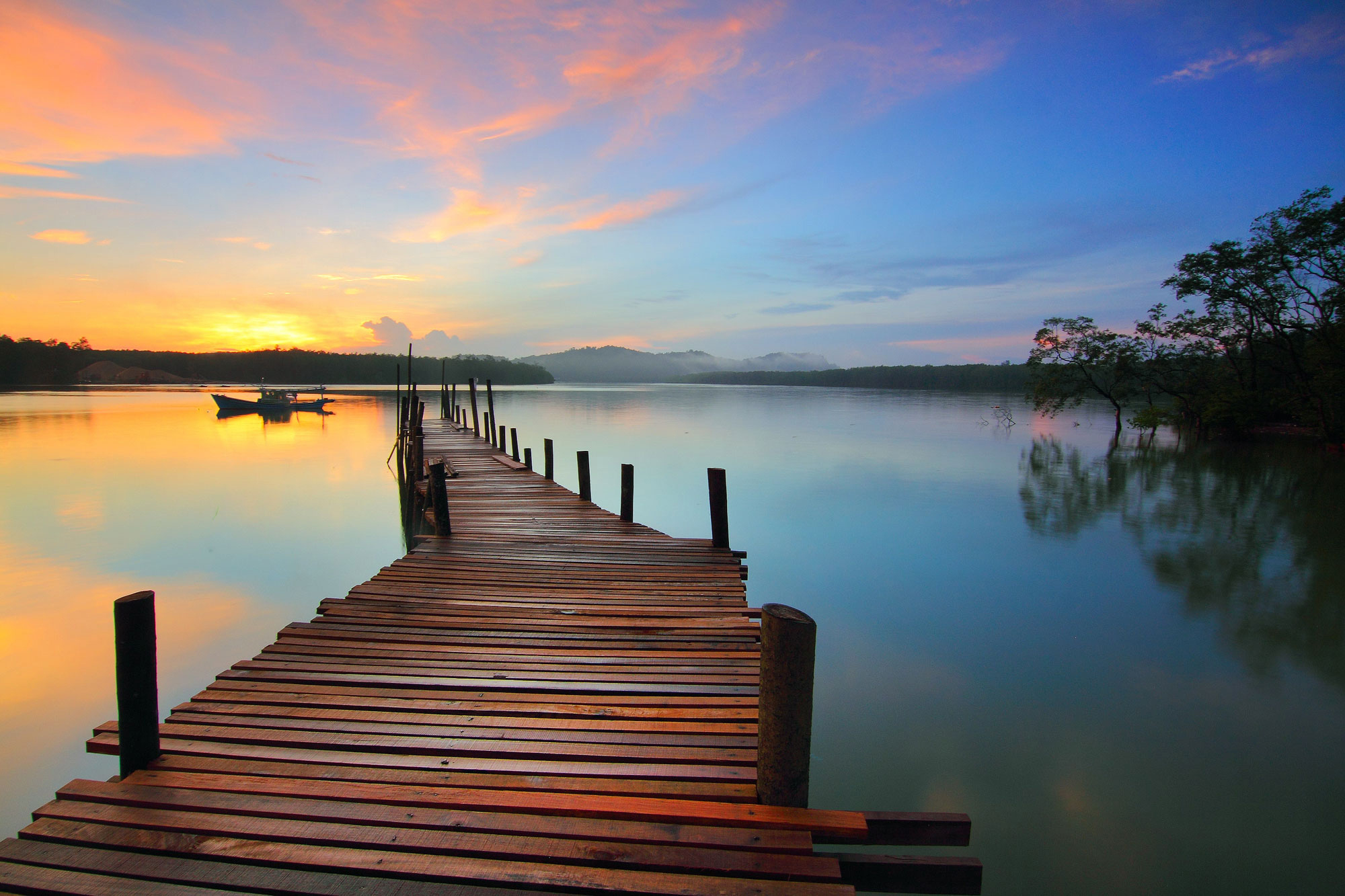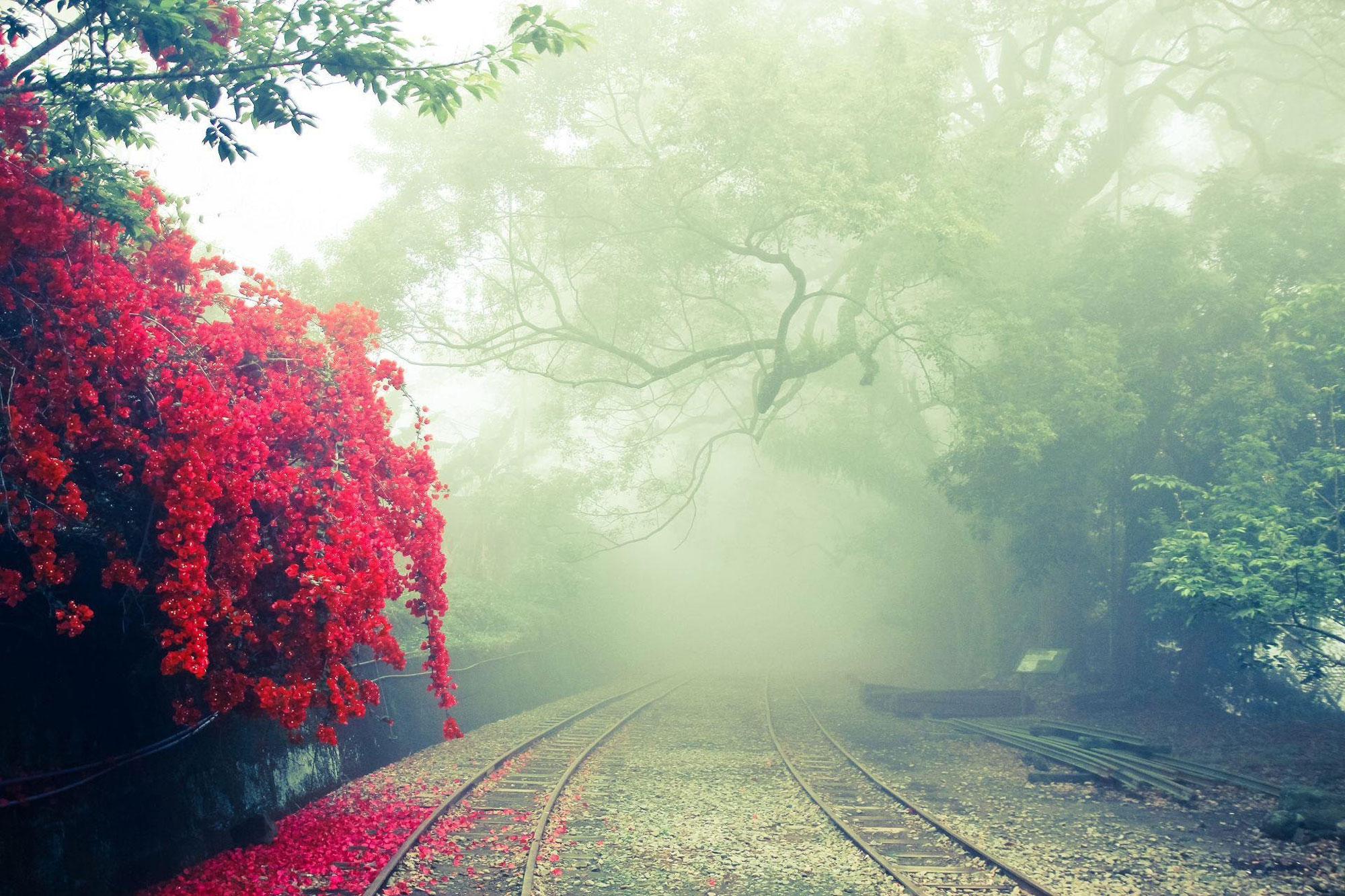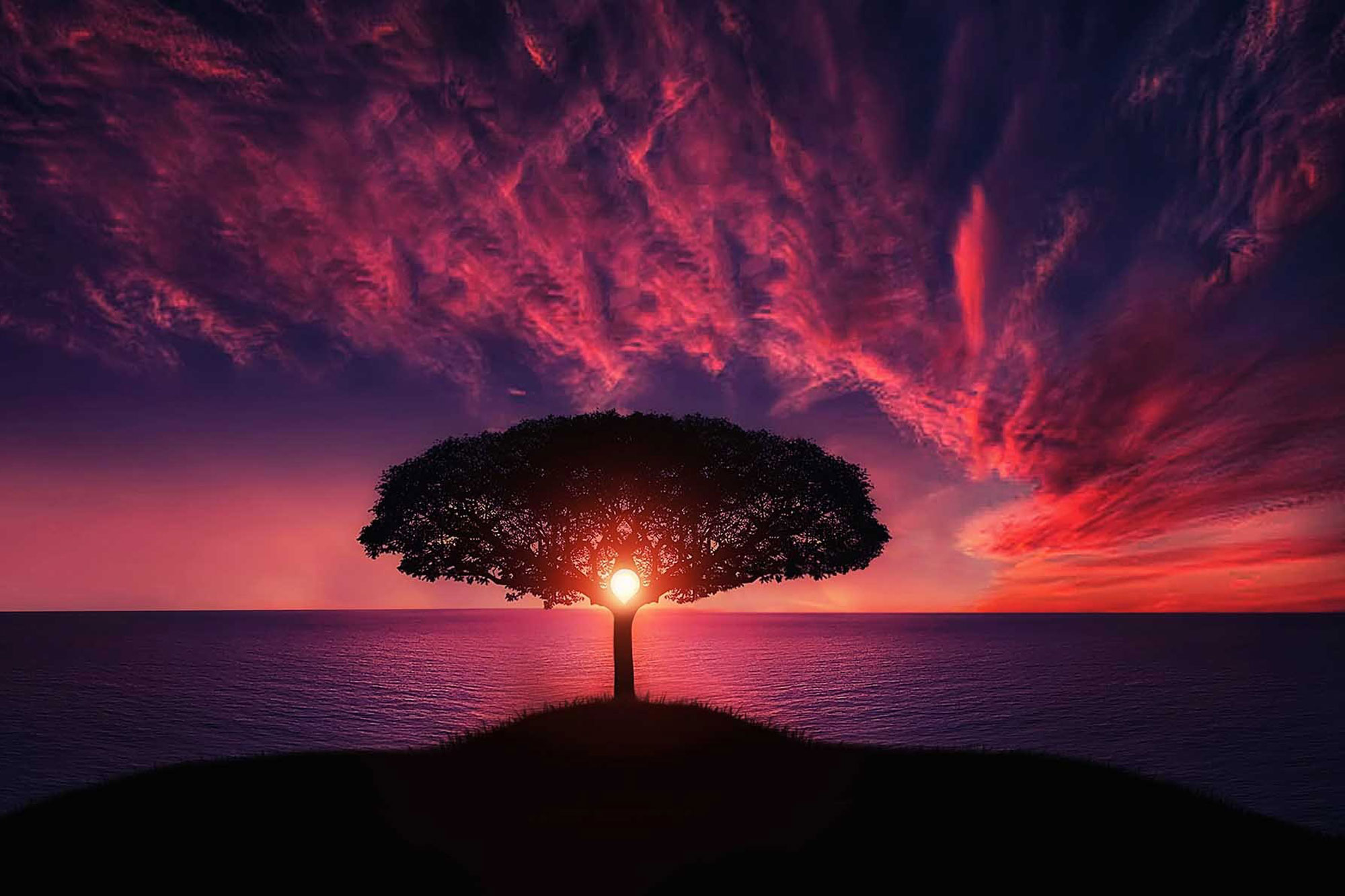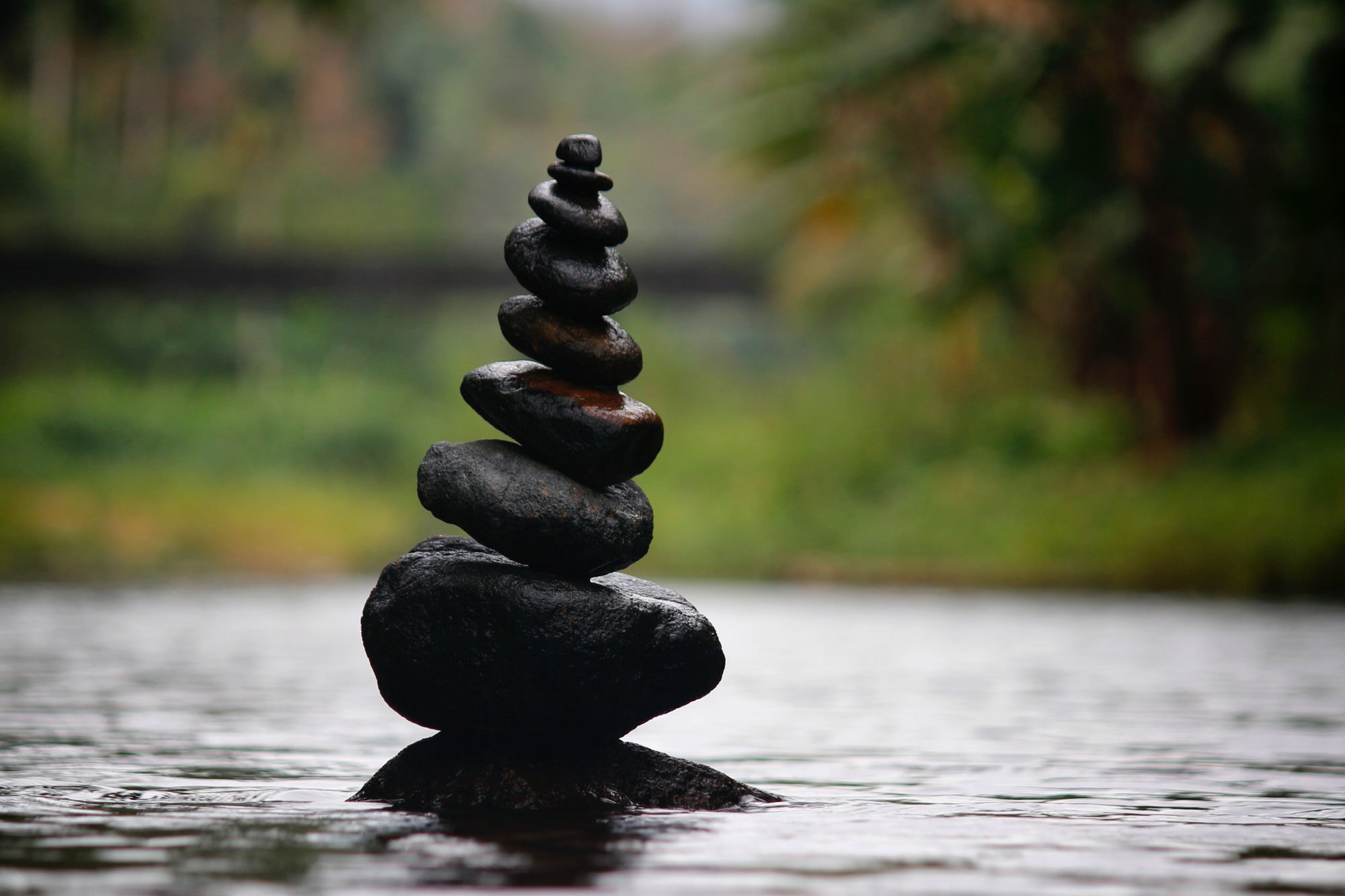 Soul Focused Healing and Therapy for Adults in Asheville, NC
What would it be like to live in alignment with your soul?

When the life you are living doesn't "feel like you," or like the life you are meant to be living . .
You find current problems difficult to manage.
You are being weighed down by unhealed trauma.
You feel unsure about where your life should be going.
You yearn to be more authentic and live from a place of greater freedom and ease.
You have lost your sense of joy.
What is Soul Focused Healing?
Soul Focused Healing is an advanced form of non-touch energy healing based on an ancient Tibetan healing tradition known as Esoteric Healing. This healing system releases blocked energy and old mental and emotional patterns at the core of dis-ease and dis-harmony in the body, mind, heart, and soul. I use Soul Focused Healing in combination with my knowledge of psychology to help my clients understand the role of the mind and how it fits into a soul-directed life.
People who have benefitted from my unique blend of Soul Focused Healing and therapy have a range of life challenges, including depression, anxiety, PTSD, life transitions, and relational difficulties.
My passion, as your confidante and guide, is to help you regain your wholeness, and the integration of Soul Focused Healing and therapy offers a deep, gentle and highly effective method for this purpose.
If you would like to talk about how Soul Focused Healing can assist you with your goals, please call me at 678-696-5851. I look forward to speaking with you. If I am unavailable to answer the phone, I encourage you to leave a message on my private, confidential line, and I will return your call as soon as I am able.
29 Ravenscroft Drive, Suite 206
Asheville, NC 28801
Phone: 678-696-5851
About Robyn Pichler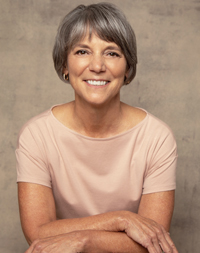 Hello! My name is Robyn Pichler and I am a Licensed Clinical Psychologist and certified Soul Focused Healing practitioner. Since beginning my work as a school psychologist more than 40 years ago, I've had a passion for working with people who have experienced trauma. My clients include veterans, adults with a history of abuse and assault, children suffering from abuse, and survivors of natural disasters.
Throughout my career, I've searched for the most effective ways to help my clients heal and live fulfilling and connected lives. Prior to becoming a SFH practitioner, I trained for more than a decade in Mindfulness Based Therapy, with supervision from a Mindfulness therapist. I am also certified in EMDR (Eye Movement Desensitization Reprocessing) and trained in a somatic experiencing processing technique called Natural Processing. Additionally, I completed the Energy Psychology training and EFT (Emotional Freedom Technique) through the Association for Comprehensive Energy Psychology (ACEP).
This journey is what led me in 2014 to discover Soul Focused Healing (SFH). Since then, I have witnessed its profound healing abilities in my clients, many whom had been stuck for decades in unhealthy patterns. My focus now is providing an integrative approach using a combination of psychotherapy and Soul Focused Healing; it is the most effective for accessing a person's natural ability to heal. Although my training as a psychologist continues to inform my therapeutic approach, Soul Focused Healing has added a vital dimension to my work with clients. In working with a wide range of client difficulties, Soul Focused Healing has proven itself time and again as the simplest and most effective method for achieving the maximum results in the shortest amount of time.
I am a native of Georgia and received my Psy.D. (Doctor of Psychology) in Clinical Psychology from the Georgia School of Professional Psychology in Atlanta, Georgia. Subsequently, and for almost 20 years, I conducted a private practice in Gainesville, GA before moving to the Asheville area in 2017. I am now licensed to practice Clinical Psychology in the state of North Carolina and delighted to be growing my private practice as a Soul Focused Healing practitioner.
More About Soul Focused Healing
Soul Focused Healing is a non-touch style of energy healing that works with the Chakra system and anatomical physical body, emotional body, mental body, and Soul body. It uses the wisdom from current neuroscience, trauma research and Eastern philosophy to approach healing from a holistic perspective. The Soul Focused Healing system works with the energy field of each person to balance and open their field, so energy flows freely as intended. When the energy body is clear and balanced it allows the innate intelligence and the divine wisdom of the Soul to express itself freely through the personality and the physical body. We also gain more confidence in ourselves, have more clarity about what is best for us in any moment or situation and develop the courage to move in the direction of our heart's inner wisdom
Soul Focused Healing can help to:
Discover solutions to current life problems and gain clarity about your path.
Heal past traumas more easily and move to a place of greater freedom and ease.
Make needed changes in your life and become more of who you were meant to be.
Find a general sense of well-being, calmness, and peace.
Restore hope and connect with your joy.
Discover your Soul's purpose.
What to Expect
Your initial 90 minute session begins with a gathering of your history: I want to learn more about what brought you to Soul Focused Healing, your perspectives on your life to this point, and any additional issues that are a part of your life. My goal is for you to feel heard and understood; this is essential for establishing a client-therapist relationship that is safe, authentic, and collaborative.
Then, I normally do a Soul Focused Healing initial assessment. For this portion of the session, you lie fully clothed on a comfortable massage table in a restful position with your eyes closed. Most of my clients opt to be covered with a comfy blanket, which I provide. Because of this relaxed position, it is possible to fall asleep during a session, which is perfectly fine. Soul Focused Healing works to integrate your physical body with your energetic subtle bodies, and this can be done while awake or sleeping.
Soul Focused Healing is a non-touch style of energy healing that works with the Chakra system and anatomical physical body, emotional body, mental body, and Soul body. Communication and collaboration are key elements in this approach; if I notice an energetic pattern that needs attention, I often share this with the client so we can address it together. While there is a systematic structure of moving through the Chakra system and energy field, I make decisions about how to work with each person based on their needs on any given day. The divine wisdom of the Soul, or higher Self, will express itself freely when the chakra system and the energy fields are balanced and open.
All subsequent sessions are also 90 minutes long. We have plenty of time to work together without feeling rushed and my clients report that these longer-than-traditional session times make a tremendous difference in their therapeutic experience. We begin each session with a check-in, discussing what has occurred in the time between our sessions, and conclude with a Soul Focused Healing session. After each session, we share feedback to conclude the session.
How Will I Feel After Soul Focused Healing Sessions?
Clients say they . . .
feel peaceful and calm, physically and spiritually, and emotionally lighter and more hopeful.
have greater clarity and are beginning to find resolutions for longstanding issues or internal conflicts.
find themselves thinking in different ways and behaving or reacting differently than in the past.
notice the release of pain or distress, and can speak up about something that they weren't previously able to speak about.
change their habitual ways of doing things and make different and healthier choices for themselves.
more easily make positive life changes and release fear and/or shame that has stopped them from doing what they really want to do.
Soul focused Healing was developed by Deborah Mills – a gifted energy healer, spiritual guide, and international teacher for more than 30 years. Deborah developed Soul Focused Healing for the purpose of personal and planetary healing, evolution, and enlightenment. Read more about Deborah here.
You can read more about the ancient origins of energy healing and the chakra system here.
Testimonials
Here is what clients have said about Robyn and Soul Focused Healing
"Robyn has profound abiliy and skill as a therapist and Soul Focused Healing practitioner. Her care and insight have helped me release painful experiences from the past, connect to wisdom from beyond, gain clarity on my life's purpose, and so much more! In my first Soul Focused Healing Session, I was able to instantly transform more than two years of deep pain and grief over the loss of my beloved dog, Teaser. The only way I can describe what occurred is that Robyn (using Soul Focused Healing) was able to unite Teaser's soul with my soul and me so that I no longer felt the pain of our separation; he is with me now in a new way. I've done a great deal of healing work in my life and Soul Focused Healing is one the most powerful and direct healing modalities that I've ever experienced." -LK
"Robyn Pichler has transformed my life. She helped me reduce my flashbacks and other symptoms related to trauma. Since then, she has helped me with every aspect of my life. She felt I would benefit from energy work, which has led to the resolution of multiple emotional issues and yielded great improvements in my physical health. Robyn is very intuitive. She understands issues and the reasons behind them very quickly. Consequently, she has broadened my perspectives of issues in my life and has given me resources and techniques I can use on a daily basis to reduce anxiety and depression and increase feelings of calmness and well-being. I can't recommend Robyn highly enough." -RU
"A friend of mine referred me to her colleague, Robyn Pichler, when I began to talk about wanting to heal from the trauma in my life that was bringing out a lot of anger and anxiety in me. Robyn's warm and inviting presence put me at ease and I felt very comfortable opening up to more and more as our sessions progressed. She introduced me to energy healing, which led to a gentle, but deep, process of working through my anger and anxiety. After working with Robyn, I now move through life with more ease and inner joy than I ever truly thought possible." -EB
"In my Soul Focused Healing sessions with Robyn, I could feel the clearing of the negative energy around me which seemed to energize me for days. After a few sessions, I could tell when the build up of negative energy was causing me distress and Robyn showed me some exercises I could do at home to clear it. I enjoyed Soul Focused Healing because I believe clearing away of the negative energy has allowed for more positives in my life." -KT
"I am a very pragmatic person and I was very VERY skeptical but I can also admit when I'm wrong. Robyn has been an amazing partner in my health journey. She has consistently identified medical issues (with startling accuracy) before my troupe of medical doctors do. I've even taken her notes and used it to help a doctor zero-in. She even helps me find a sense of calm that lasts for weeks. From the smallest physical discomforts to the largest troublesome pains… I am a skeptic no more. Robyn is phenomenal and I can't recommend her more!" -JR
Contact, Pricing & Forms
Parking at my office is free:
29 Ravenscroft Drive, Suite 206
Asheville, NC 28801

Feel free to leave a message on my private, confidential line 678-696-5851
Pricing
Sessions are 90 minutes long and the charge is $120 per session.
I accept cash, checks, and debit/credit cards. I do not accept insurance.
Payment is required on the day of service.
Click HERE for new patient paperwork. Save to computer, complete on screen in Adobe Acrobat.
You can then email to Robyn as an attachment.
Must have FREE Adobe Acrobat Reader to complete on screen.
Or print and complete by hand, then scan and email to Robyn as an attachment.
Click map to open in Google Maps